As an entrepreneur in Nashville, a small business loan may just be the shot in the arm you need to keep your venture going or to fuel your expansion. But getting the loan you need is not as easy as filling out an application form and sending it to the bank. You need to understand your loan options, determine how much cash you really need, and be prepared for the process so you can get the bank's nod.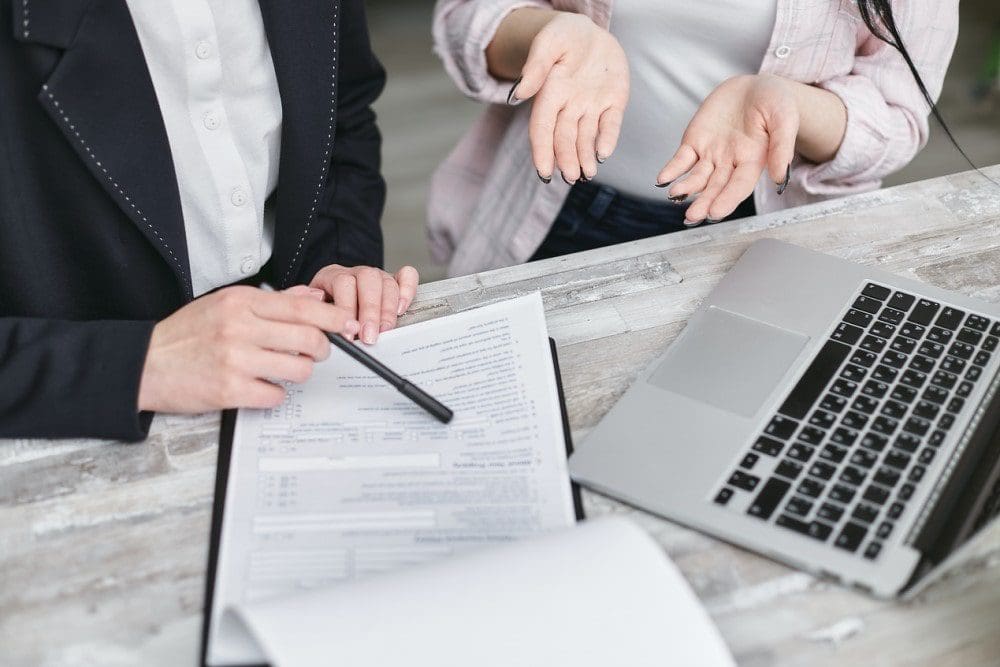 One of the first things to do is to consult your accounting firm so they can guide you through the process. To give you a head start, see this step-by-step guide on how to apply for a business loan.
1. Clearly define why you need the loan
The lender will want to know how you plan to use the funds. It should be for a practical and essential purpose, such as stocking up on inventory, purchasing new equipment, or as reserved funds in case of an emergency or shortfall.
2. Know how much you want to borrow
Don't just come up with any figure that seems right. Do the math to determine how much you really need. If you borrow more than you need, you'll end up paying back a higher amount than necessary. If you borrow too little, you may not have enough funds to achieve your objectives.
3. Review if you qualify
Different lenders will look at different criteria to assess if you qualify for a loan. These include your credit score, how long you've been in business, how much your debt load is, your monthly income and cash flow, and your collateral. Lenders will also look at your industry and if it presents any threats or opportunities for your business.
4. Find the right type of loan
There are several types of loans that may be available to small business owners. These include:
Term loans — You receive a lump sum which you pay in installments over an agreed period, either with a fixed or a variable interest rate.
SBA loans — These are government-backed loans available to help small businesses with their funding needs.
Business line of credit — This allows you to make withdrawals up to your credit limit and pay only for the amount you withdraw.
Equipment financing loan — This loan type is used to purchase equipment for the business, and typically uses the equipment as collateral.
Invoice financing — This type of loan allows you to borrow against your accounts receivables. A factoring company may purchase the invoices and collect the payment on their own, or a lender may use the invoices as collateral.
5. Prepare the necessary documents
The required documents will vary according to the loan type, but generally you will need:
Your financial statements
Personal or business credit reports
Your tax returns
Your business plan
Your tax returns for the last one to two years
Your articles of incorporation or any other legal document
6. Pick a lender and submit your application
Lenders may have different loan packages and criteria for qualification. Shop around to find a lender that's right for your particular needs and situation. Look into hidden fees, such as loan application fees, early repayment fees, or late repayment penalties. Once you've picked a lender, submit your loan application. Depending on the lender, you may have to wait one day to one month or more before you can receive a loan approval.
Your accounting firm can help you with everything you need for a loan application and help ensure you get approved for the amount you need.
Sources:
How to Get a Small Business Loan in 7 Simple Steps, Business.org
How to Apply for a Business Loan, Banks.com