At the end of each year, entrepreneurs like you should take stock of what has happened over the last 12 months for a multitude of reasons.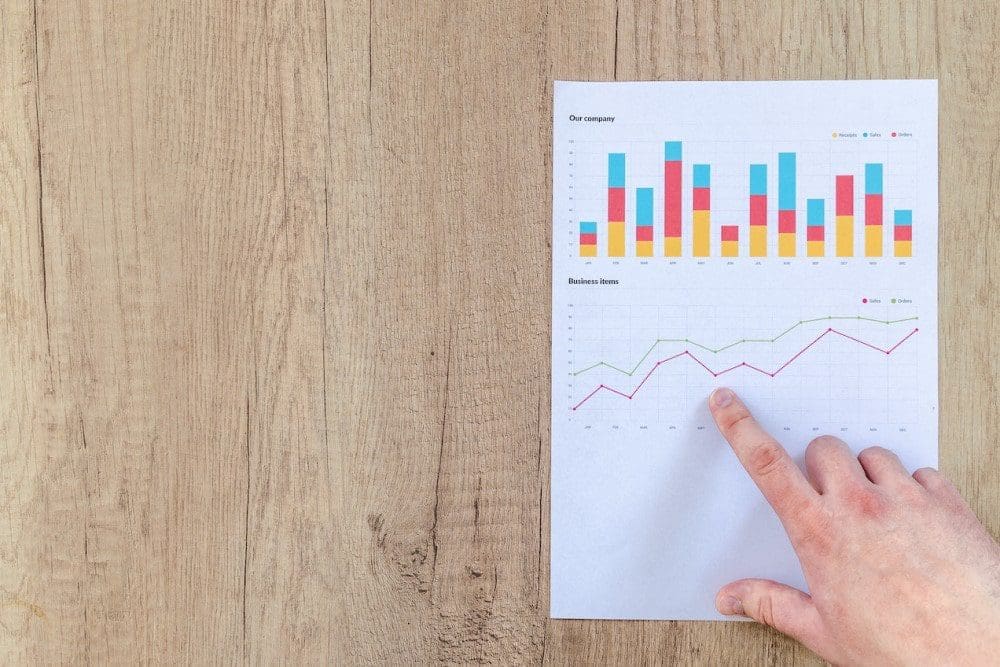 For one, an annual review allows you to identify and replicate key strategies that have proven to be effective. It also gives you an accurate look into the financial health of your business, helping you prepare for the coming year. Most importantly, it is required by most states in the country.
In Tennessee, for instance, businesses must submit an annual report to remain in good standing with the secretary of the state, as well as continue their operations. For this reason, if you run a business in Nashville or anywhere else in the state, you'd be well advised to partner with a reliable CPA to make sure the process starts and ends successfully and efficiently.
Are you still on the fence about enlisting the aid of an accounting professional? Here are three of the main reasons you should.
1. It helps you meet compliance requirements.
There are plenty of technicalities that you need to be aware of when filing annual or end-of-the-year reports. These vary from state to state, so what may be applicable in one location isn't necessarily the case for another.
If you opt to take care of the filing process yourself, you will have to spend a lot of time reading up on these compliance stipulations. After all, you want to make sure that:
Your report will be filed on time
You can avoid penalties; and
Your report will not be rejected
With a reputable accountant, you don't have to worry about falling short of any requirements that your report needs to meet. Similarly, it will help in better protecting your business and your reputation.
2. It allows you to gain valuable insights.
Your annual report is also a handy resource that can provide guidance about many aspects of your operation and help you prepare for 2023. For example, you can take note of the highs and lows for the previous year and gain a deeper understanding of what to expect for the next year.
With an accountant by your side, you can discover relevant information that you can use so that your business can find better footing in terms of your finances, operational efficiency, and more.
3. It guides you toward achieving business goals.
Finally, your accountant will be able to streamline the reporting process so that it effectively achieves your objectives. Remember that your report should be intended not only for the state secretary; it should also properly communicate your business standing to your investors. As such, it needs to be informative, clear, comprehensive, and effective.
With a trusted Nashville CPA like Evan Hutcheson, you can ensure that your year-end report ticks all the boxes, as well as provides value for the whole organization.