Evan Hutcheson, CPA, LLC is located at 1621 5th Ave N Nashville, TN.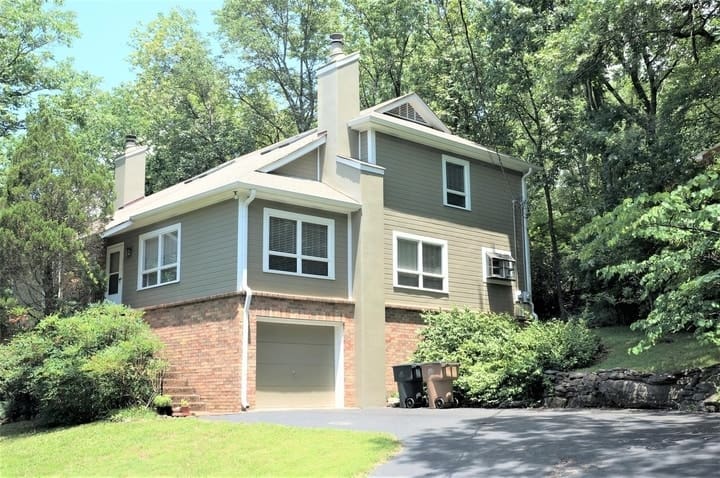 I am a certified public accountant licensed in the state of Tennessee and based in Nashville. I graduated from Middle Tennessee State University in 2007 with a Bachelor's in Business Administration and Accounting. After receiving my certification, I served as a staff accountant at McCeney & Martin, CPAs for five years.
My accounting firm, Evan Hutcheson, CPA, LLC was founded in 2012. As the sole member of the accounting firm, I work directly with clients from a wide variety of industries, and help them through various financial issues.
I am a current member of the American Institute of CPAs (AICPA) and the Tennessee Society of Certified Public Accountants (TSCPA).
You are more than welcome to peruse this website, where you will find information about the firm, including descriptions of all the firm's services. I am happy to respond to any questions or comments you may have. Feel free to contact me at any time.
Mission Statement
Evan Hutcheson CPA, LLC's mission is to be the client's most trusted business advisor and to consistently exceed their expectations. This is achieved by combining expertise, premier customer service, convenience, and price with integrity and objectivity.