Our Bookkeeping Services Include:
Monthly Bookkeeping
Bookkeeping Consulting
Quickbooks Training
Is your time better spent on bookkeeping, or do you want to focus more on managing your business, increasing sales and enhancing your bottom line? Can you afford to invest the time needed to first learn, and then continuously prepare your books correctly and accurately? If not, feel free to contact me.
Evan Hutcheson, CPA, LLC is a full-charge bookkeeping provider. The services included are:
Data Input
General Journal and Subsidiary Ledger Maintenance
Payables & Receivables Tracking and Analysis
Bank Statement Reconciliation
Preparing financial statements
Other needs unique to your business
My Nashville, Tennessee Bookkeeping Firm provides you with quarterly and monthly accounting and payroll solutions, freeing you up to stay focused on the essentials of running your business.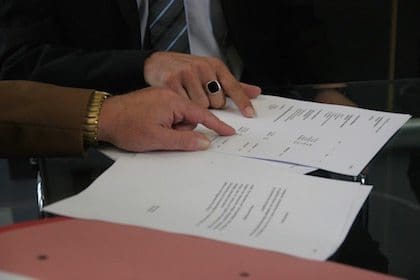 Why You Should Use My Monthly/Quarterly Bookkeeping Solutions:

I keep abreast of changes in accounting and payroll law so your staff doesn't need to be constantly retrained
I supply you with timely financial info, enabling you to make sound business decisions
I file your payroll taxes and forms on time, so you should not be hit with any expensive penalties
You have access to a true accounting professional who can answer whatever questions might come up
I am able to identify many potential issues before they become actual problems
Each Month or Quarter You will receive the following bookkeeping services:
Recording of income and expenses
Reconciliation of bank account(s)
Generation of balance sheet and income statement
Recording of any special journal entries
Electronic filing and payment of state sales tax
Generation of current and previous period profit/loss statements for the purpose of comparison
Click on the Link Below to Learn About Our Payroll Services: