According to AccountingToday.com, microbusinesses continue to face bookkeeping challenges throughout the pandemic. They cited a survey conducted among 1,008 microbusinesses, which indicated cash flow as one of the major pain points. Problems in cash flow were caused by overdue customer payments.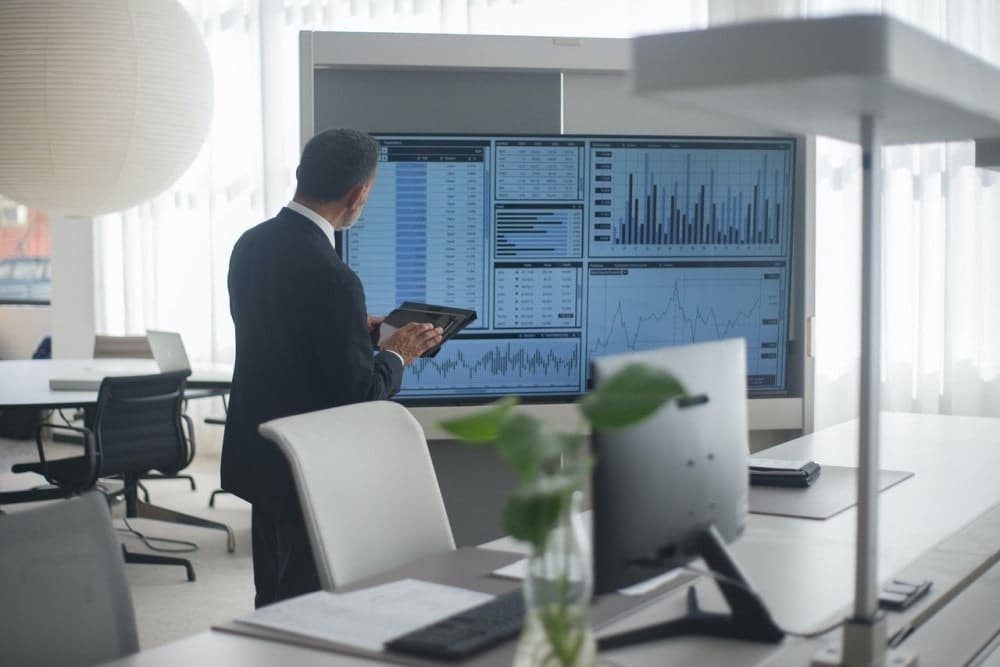 A closer look at the problem showed limitations in payment methods offered by businesses. Prior to the pandemic, most of these businesses only accepted cash or check payments and did not rely on an accounting firm for financial resolution strategies.
When it comes to cash flow challenges, a CPA can be one of the most qualified to help your Nashville business. With their help, you can identify problems that limit your cash flow and implement immediate solutions to prevent further financial distress. Here's what a trusted accounting firm can help you with, as businesses continue to navigate these uncertain economic times.
1. Managing and diversifying your payment options
VenMo, Paypal, credit and debit are just some of the alternative payment options that businesses have utilized during the pandemic. Cashless payments are safe and secure and they ease business cash flow. When adding payment options to your business, an accountant can recommend systems to monitor how money goes into your business.
2. Maintaining cash reserves
Most businesses already know that at least six months worth of cash should be available to their disposal in case of emergencies. Because of the pandemic, however, businesses are making sure to set aside greater cash reserves. An accounting firm can help identify areas where you have optimal cash flow and recommend ways of maximizing it, so you can prevent financial turmoil.
3. Customizing your payroll schedule according to your cash flow
There are plenty of changes that businesses had to implement due to the pandemic, from pay cuts to laying off employees. With businesses slowly getting back on their feet, an accounting firm may recommend modifying your payroll schedule to ensure a positive cash flow. This ensures that you're not struggling to make ends meet and that your employees will receive on-time compensation.
4. Up-to-date technological implementation
Accounting software is here to stay, and for businesses still considering whether this is a worthy investment, just think of the efficiency, security, and accuracy that you will enjoy. Storing your data in the cloud also makes for easy, anytime access to reports needed for audits, business plans, and forecasts. Moreover, using accounting software gives you the time to focus more on revenue management.
There are many financial lessons that businesses have learned from the pandemic, and there is still more to learn. Paying extra attention to accounting has definitely been a life-changer for businesses big and small. Speak to a trusted accounting firm to help you find ways to implement the right financial strategies for your business.
Sources:
Small businesses face bookkeeping challenges, overdue invoices during pandemic, AccountingToday.com
A Way Forward for Small Businesses, HBR.com