Businesses in Nashville can greatly benefit from using QuickBooks. It's the most widely used accounting software in the world today, and is especially popular among small to midsize companies without an inhouse accounting staff. Training and support on its use may be provided by a highly qualified accounting firm with a Certified ProAdvisor designation.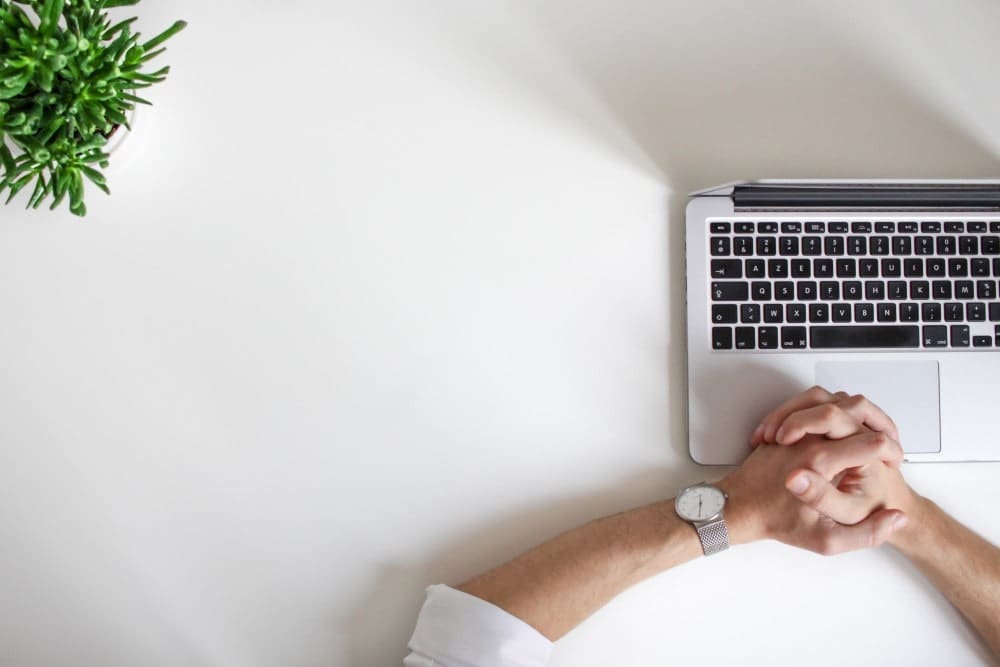 What are the advantages of using QuickBooks for small businesses?
QuickBooks is designed for ease of use once it has been properly set up, so even non-accountants can operate it without problem. It's highly recommended by CPAs and accountants for its many benefits, including the following:
Templates: It comes with numerous templates that you can use in keeping your accounting records and generating accounting forms, such as payroll reports, timesheets, invoices, and performance records.
Integration: QuickBooks may be integrated with other programs, such as Microsoft Excel and a tax preparation software, making it easy to import and export data across various platforms.
Forecasting: QuickBooks continuously enhances their features and functions. Recently it added a cash flow planner to help businesses forecast their finances for a given period.
The planner analyzes your financial history based on your bank transactions and others that you have entered into the system, then uses this to predict your cash flow. It's a feature that's highly useful for small businesses who have difficulty in managing their cash flows due to the coronavirus crisis.
Automation: QuickBooks can automate many functions, such as tracking due dates and payment information on your regular bills, recording sales transactions, tracking inventory and reorder points, and more. You can also link your bank accounts to the software and get real time updates on your balances and transactions.
Recently, QuickBooks added a feature that automates the categorization of bank transactions by payees, classes, and accounts, eliminating the tedious work of doing this manually and providing quick access to information about a particular transaction or account.
Flexibility: The software is highly flexible and can be adapted based on the size of your operation.
Reporting: Using QuickBooks, you can generate reports that can be used in analyzing your cash position, sales performance, payments and collections, and others.
Can QuickBooks replace CPA services?
The short answer is no, it cannot. While QuickBooks can make recordkeeping and routine accounting procedures easier for you or your accountant, it cannot provide you with crucial advice and guidance on important issues related to your business.
Your CPA can analyze the reports generated by QuickBooks and recommend steps you can take to improve your operations and your business's financial health. They can help you identify your best financing options and prepare for a loan application, recommend ways on how you can cut costs and reduce your expenses, and help you in preparing your tax returns and find ways to lessen your tax burden.
If your CPA is a Certified ProAdvisor for QuickBooks, they can help you in setting up the system and using it correctly. You can also consult them for any problems you may encounter while using the system.
With accurate and comprehensive recordkeeping, QuickBooks can make it easier for your CPA to analyze your financial records and provide you with the guidance you need.
Sources:
Are You Getting the Most from Your Accountant?, QuickBooks.Intuit.com
QuickBooks Desktop 2021 Offers More Automation to Save Time and Boost Productivity, CPAPracticeAdvisor.com