Digital transformation has leveled virtually every vertical in the world, especially in business. Showing numerous advantages, it has been particularly rewarding in improving operational efficiencies in organizations, accelerating time-to-market, evolving the business model to meet changing demands and expectations from customers, curbing product development costs, and enhancing product quality.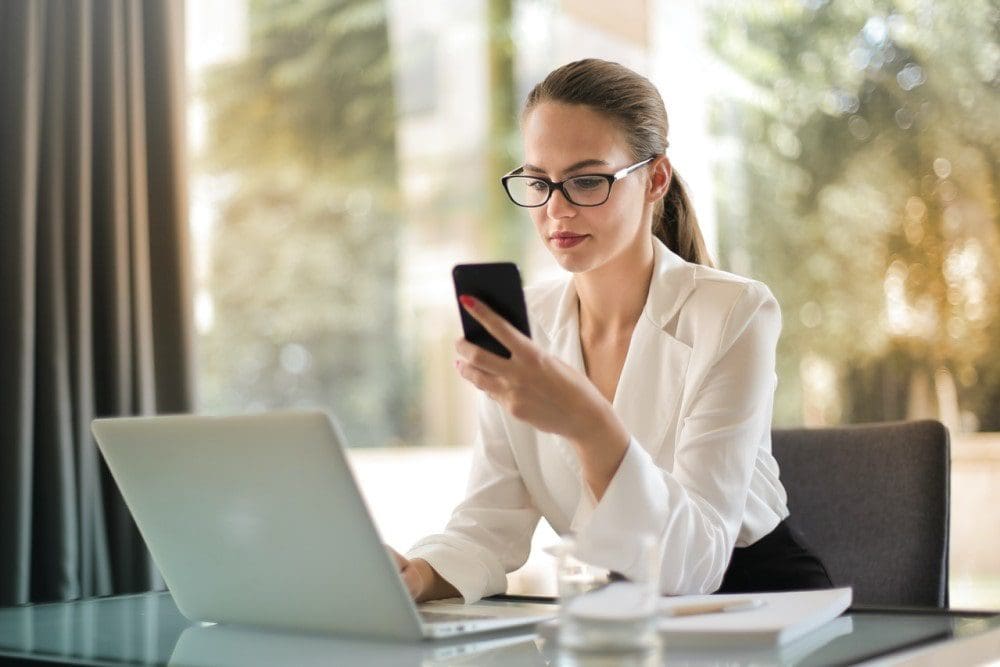 This is why 91% of businesses are now engaged in at least one digital initiative, while many senior business leaders plan to prioritize it. 89% of companies have also embraced a digital-first approach, especially after the COVID-19 pandemic. In fact, in a survey by Software AG, 97% of IT directors all over the world said that their organizations had to digitize due to the pandemic, and 3 out of 5 of them saw significant changes after having done so.
If you are yet to adopt digitalization in your business, did you know that a Nashville CPA firm can help? Here are three ways how.
Moving to a cloud-based software
In 2020, the accounting software market was valued at roughly 12 billion dollars, and by 2026, it's expected to generate nearly 20 billion dollars in revenues. Many organizations, however, are now realizing that switching to a cloud-based accounting program will enable them to save money as opposed to paying for and downloading various software.
A CPA firm that stays proactive in adopting best-of-breed technologies is not only going to help reduce your IT spending, but it will also allow you to retire legacy systems that may be detracting from the productivity of your operations or otherwise contributing to delays in your day-to-day operations.
Automating finance-specific processes
Certain accounting-specific activities or processes can be automated, such as account reconciliations or fixed-asset maintenance. As a matter of fact, it was found that 61% of all general accounting processes can be fully automated. Working with a CPA firm that has this mentality will deliver better functionality across your organization, while significantly reducing the amount of time it takes to complete tasks.
Another important benefit of automation is its enhanced security. By eliminating or curbing the need for human input, errors can be avoided — which is all the more important for accountants since they often need to deal with sensitive and confidential information. Many digital technologies for accounting also now focus on providing better data encryption and adding layers to their security protocols to limit vulnerabilities.
Investing in AI or Advanced Analytics
Finally, a CPA firm that stays on top of new trends can help you optimize your resources toward making the right investments in AI or advanced analytics that relates to accounting. Using data to derive actionable insights that drive operations, for instance, has been a rising trend in the accounting industry.
By working with a digitally savvy Nashville CPA firm like Evan Hutcheson, CPA, LLC, your business can leverage the best of what technology can offer to help you succeed.
Sources:
90 Digital Transformation Statistics: How Businesses are Using Digital to Drive Growth in 2021 and Beyond, PiPartners.com
Digitalization Strategy for Business Transformation, Gartner.com